C
Top Expertises
Branding and advertising (360 Marketing)
Communications & Marketing consulting
HR Marketing
51-100 People
31 projects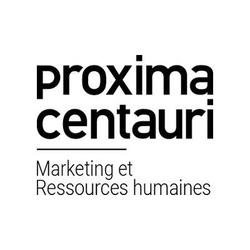 Gestion Proxima Centauri
Quebec City, Quebec
Top Expertises
Branding and advertising (360 Marketing)
Communications & Marketing consulting
HR Marketing
Market analysis
11-25 People
31 projects
Turbulences - communication
Quebec City, Quebec
Top Expertises
Branding and advertising (360 Marketing)
Communications & Marketing consulting
Event marketing
HR Marketing
Market analysis
Public relations
11-25 People
43 projects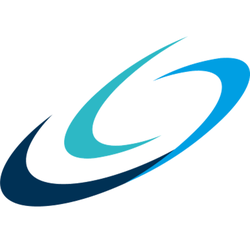 Logisphère
Quebec City, Quebec
Top Expertises
Branding and advertising (360 Marketing)
HR Marketing
26-50 People
23 projects
I
Imédia
Quebec City, Quebec
Top Expertises
Branding and advertising (360 Marketing)
Event marketing
HR Marketing
Public relations
26-50 People
15 projects
Volcan
Quebec City, Quebec
Top Expertises
Branding and advertising (360 Marketing)
Communications & Marketing consulting
HR Marketing
2-10 People
77 projects
Triade Marketing
Quebec City, Quebec
Top Expertises
Branding and advertising (360 Marketing)
Communications & Marketing consulting
HR Marketing
Market analysis
Public relations
11-25 People
13 projects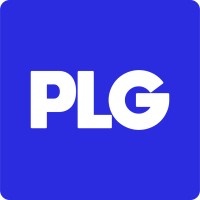 PLG numérique
Quebec City, Quebec
Top Expertises
Communications & Marketing consulting
HR Marketing
11-25 People
8 projects
H
HALO stratégie
Quebec City, Quebec
Top Expertises
Branding and advertising (360 Marketing)
Communications & Marketing consulting
HR Marketing
Public relations
2-10 People
90 $ / h
13 projects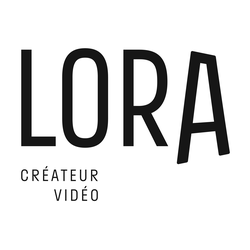 LORA, Créateur vidéo
Quebec City, Quebec
Top Expertises
Communications & Marketing consulting
HR Marketing
2-10 People
21 projects
Jake - Agence Web Inc
Quebec City, Quebec
Top Expertises
Branding and advertising (360 Marketing)
Communications & Marketing consulting
HR Marketing
1+ People
21 projects
M
Top Expertises
Communications & Marketing consulting
HR Marketing
Market analysis
People
7 projects
The Best HR Marketing Agencies For Your Recruiting in Quebec City
The Best HR Marketing Agencies for an efficient marketing strategy
You are looking to execute a marketing project through the human resources? Or a human resources project using marketing best practices? Therefore you are looking for an HR Marketing Agency in Quebec City for your needs.  helloDarwin offers you a network and selection support in your search for an Agency in Quebec City specialized in HR Marketing.
Whether it is to compare agencies, help explain and define your HR marketing, or help you pre-select HR Marketing Agencies, helloDarwin is there for you to help you build your Employer Brand.
Becoming an Attractive Employer is a competitive advantage today. In addition to the quality of the work delivered, the gains in productivity and in recruitment and retention cost reductions, having a good Employer Brand becomes a major additional marketing tool. 
Today HR marketing is trendy. But was introduced earlier decades ago by people like David Ogilvy. Corporate Culture Management was then as its birth as a marketing consideration. HR Marketing is now clearly defined and practiced by numerous companies, as stated in this article:
https://www.shrm.org/executive/resources/people-strategy-journal/fall2017/pages/hr-marketing-growth.aspx
HR Marketing as reviewed by SHRM Executive Network. helloDarwin is proudly maintaining advance in HR Marketing Trends.
Show More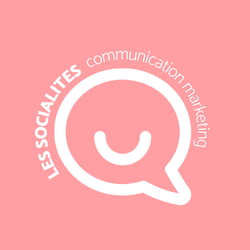 Les Socialites
Quebec City, Quebec
Top Expertises
Branding and advertising (360 Marketing)
Communications & Marketing consulting
HR Marketing
Public relations
11-25 People
6 projects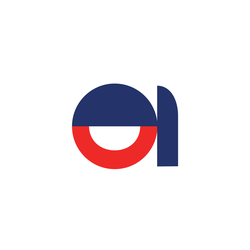 Accélérer
Quebec City, Quebec
Top Expertises
Branding and advertising (360 Marketing)
Communications & Marketing consulting
HR Marketing
Market analysis
2-10 People